Your Injury, Accident and Medical Malpractice Attorney for Kansas City Kansas (KC, KS) and Surrounding Areas
James R. Shetlar Has an Outstanding Legal Record You Can Trust: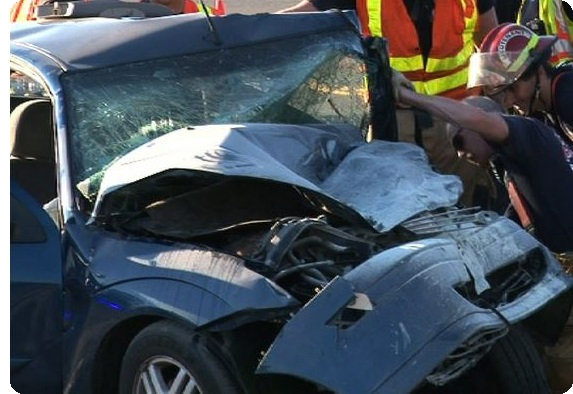 James R. Shetlar has fought against insurance companies on behalf of injured victims in the greater Kansas City Kansas (KC, KS) and Kansas City Missouri (KCMO) area for 35+ years. He is recognized as one of the "Outstanding Lawyers of America" and other attorneys have voted him a "Super Lawyer" in Kansas and Missouri. He also has received recognition for his superior legal skills from his lawyer peers and independent rating organizations including "The Top 100 Trial Lawyers", the "Top Attorneys in Missouri and Kansas", Best Attorneys of America – Rue Ratings, AV Rated by Martindale-Hubbell, and "The Top 100 Injured Workers Attorneys".
Call Us Today For A Free Case Evaluation.
There Is No Fee Until We Win Money For You.
What Does James R. Shetlar Have the Other Lawyers Don't?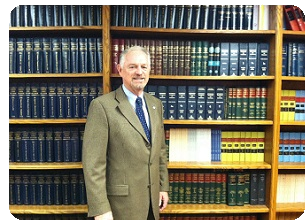 He is Not Afraid to Take Your Case to Trial: Mr. Shetlar is often able to negotiate fair settlements before trial, because that big insurance company or big business knows he is not afraid to fight it out in a Kansas City Missouri (KCMO) or Kansas City Kansas (KC, KS) courtroom. Any lawyer can file a lawsuit, but only a skilled lawyer can win at trial.

He Understands Medicine. Right after an accident, it can be difficult to know the full extent of your injuries. For example, a person with some bumps and bruises may have numbness in the right foot. Mr. Shetlar would know that was a sign of a possible herniated back disk. He also would know that this injured person would likely need enough money to cover surgery and pain and suffering. Mr. Shetlar also understands the uncertainty and confusion of head and brain injuries, the complications that can happen with broken bones, and the life-long needs of spinal cord and back injury victims.

He Knows the Experts: The greater the injuries and the more involved the accident, the more expert knowledge your injury claim requires. Because of Mr. Shetlar's extensive experience in greater Kansas City Kansas (KC, KS) and Kansas City Missouri (KCMO) areas, he has built a network of experts he can call on for expert testimony in court about the current and future medical needs of injury victims, the "standard of care" required in medical malpractice cases, the economic and financial impact of serious injuries, and the engineering aspects of accidents.
Get a Medical/Legal Lawyer on Your Side: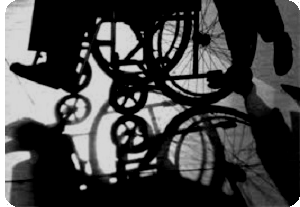 Your first step is to call Mr. Shetlar. You have nothing to lose by making that call. Mr. Shetlar will talk with you in common sense terms. He will give you the time and attention you deserve. If he believes you may have a valid injury claim in Kansas City Kansas (KC, KS) or Kansas City Missouri (KCMO), he will obtain and review your medical records, thoroughly analyze your injuries and the accident facts, and explain your legal options to you under Kansas or Missouri law.
Your Medical Malpractice, Injury and Accident Attorney Serving Kansas City Kansas (KC, KS) and Surrounding Areas Including:
Paola, Osawatomie, Mound City, DeSoto, Gardner, Leawood, Overland Park (OP), Lenexa, Merriam, Olathe, Prairie Village (PV), Bonner Springs, Edwardsville, Lake Quivira, Kansas City Missouri (KCMO), Blue Springs, Grandview, Independence, Lee's Summit, Raytown, Leavenworth, Parkville, Platte City, Riverside, Smithville, Claycomo, Gladstone, Kearney, Liberty, North Kansas City (NKC), Belton, Harrisonville, Peculiar, and Raymore.
© 2016 James R. Shetlar, All Right Reserved